I can paint you a
heartfelt piece
infused with my style of whimsicality, that speaks right to your soul!
SMALL + AFFORDABLE CUSTOMIZED PAINTINGS CREATED JUST FOR YOU!
Would you like to own a meaningful artwork that connects to your soul, tells a story, inspires you, supports your dreams, and is also cute & whimsical at the same time?
To make the process easier, I have created 3 options with the typical sizes (that my collectors love) so you can order right away. I usually stock up blank canvases of these sizes in my studio, hence I can start immediately. I usually take minimum from 2 to 4 weeks to complete an artwork, depending on the canvas size and/or complexity of artwork (and also my schedule).
To order, you are required to pay the full cost of painting (plus shipping fees) upfront upon checkout. I accept payments via Paypal / Stripe, in any currencies.
You can hit me up here to arrange a local bank-in transfer in MYR if you are from Malaysia.
If you need artwork of bigger sizes, let me know here: https://elainewongart.com/customorderform (The procedures will be slightly different for larger artworks.)
PICK YOUR SIZE
WHY DO WE NEED ART IN OUR LIVES?
ART IS A HEALING TOOL, IT HAS MAGICAL POWERS AND IT SPEAKS A UNIVERSAL LANGUAGE.
Get a painting that works for you...
not just a beautiful piece of art
Of course, having a beautiful piece of artwork will instantly light up your space and mood. That goes without saying, right? :-)
Dreamers are visionaries
We are great at ideas, but often struggle with follow-through's. Do you find yourself wishing to have a big beautiful piece of inspiring reminder that you could wake up to every day, so you could focus on your vision effortlessly and at the same time uplifts you each time you look at it without seeming like a nag?
Do colors affect you? Your feelings about color are often deeply personal and rooted in your own experience or culture. Color can have an influence on how we feel and act, and it can be a powerful force in our lives. You can let the right colors work for you.
have a secret wish to be understood?
Do you have a secret wish to be noticed & understood? Owning an artwork is a form of expression. It shows ones feelings, beliefs, attitudes and emotions. Art helps us to share thoughts, ideas and visions that may not be able to be articulated in any other way. Like clothes, car, interior and architecture, art tells a lot about its owner, not only the artist that creates it.
positive priming ART
STRUGGLING WITH AFFIRMATIONS?
Affirmations are outdated and overrated. They often don't help because they tend to remind you of what you are not yet. Try positive priming instead. With the help of an artwork. It's subtle, gentle, and stimulating. And it takes you there.
Thinking of gifting
someone?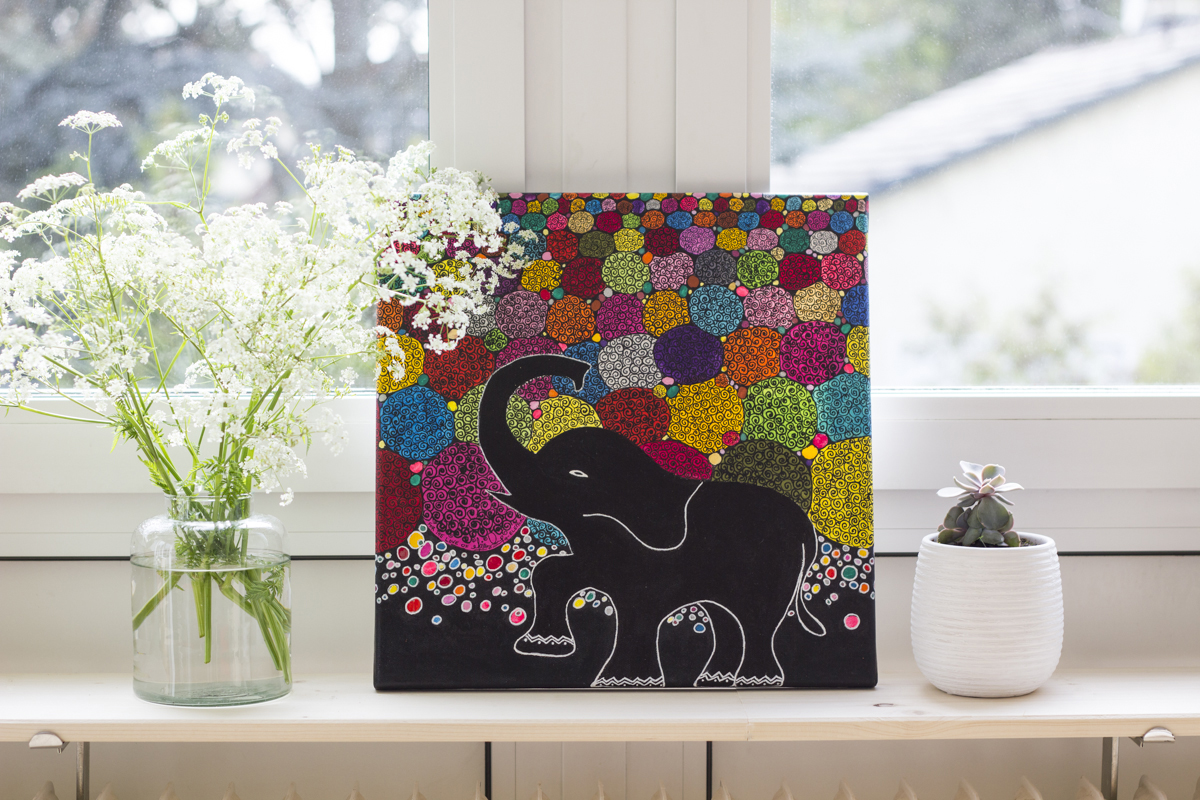 Although art is a very personal thing, but commissioning an artwork for someone is the most meaningful thing you can ever give. It also makes you feel warm all over for having such loving thoughts and being able to enrich someone's life with personalized color and art.
When i work on your commissioned artwork, you get to share your stories with me, tell me what colors appeal to you and i work with you to create that piece of art you've always wanted.
Own an artwork that speaks to you, affirms your life's journey, celebrates you and uplifts your soul whenever you look at it.
ARE YOU READY TO START OUR CO-CREATIVE AND COLLABORATIVE PROCESS TOGETHER?